Welcome to the website of
the Law Offices of John L. Fioti



"Because you are not just hiring a lawyer, you are protecting your liberty."

YOUR LEGAL MATTER IS IMPORTANT

Attorney John Fioti takes each case and every client seriously. With over twenty seven years experience in criminal law and litigation, John will put that experience to work for you. Whether when he served as a State Prosecutor or now as a criminal defense Attorney, John is a zealous advocate for those he represents. A criminal conviction can have a tremendous impact on your life and Attorney Fioti is here to protect you from as much of that impact as possible. Be advised that law enforcement has highly skilled and trained lawyers on their side and you need to have the same professional on your side. Prosecuting Attorneys are well trained and prepared trial lawyers, don't go to court on your own. Attorney John Fioti will fight to preserve your rights and obtain justice for you.






COMMITMENT TO YOU

At the Law Offices of John L. Fioti, we are committed to:

Professional service: My clients are treated in a professional manner with dignity and respect.
Assertive representation: I will take every legal step to protect my client's rights.
Reliable counsel: My clients receive a thorough explanation of the criminal process - from the charging documents to final disposition - including the steps involved, the choices available to them and the potential outcomes.
Personal attention: My clients can count on regular communication with me - I am always just a phone call away. As a client, you may call me with any case matter oriented questions or concerns.
FOCUS ON REPRESENTATION

John has over twenty-six years experience in criminal litigation. That experience has allowed him to gain an in-depth knowledge that he is ready to put to use for people who are accused of all types of crimes in the Chicagoland area and the surrounding suburban municipal districts. Other areas of practice include municipal law, real estate and personal injury.




Contact John at 630-842-7849 to set up a consultation about how he can help defend you.
Primary Contacts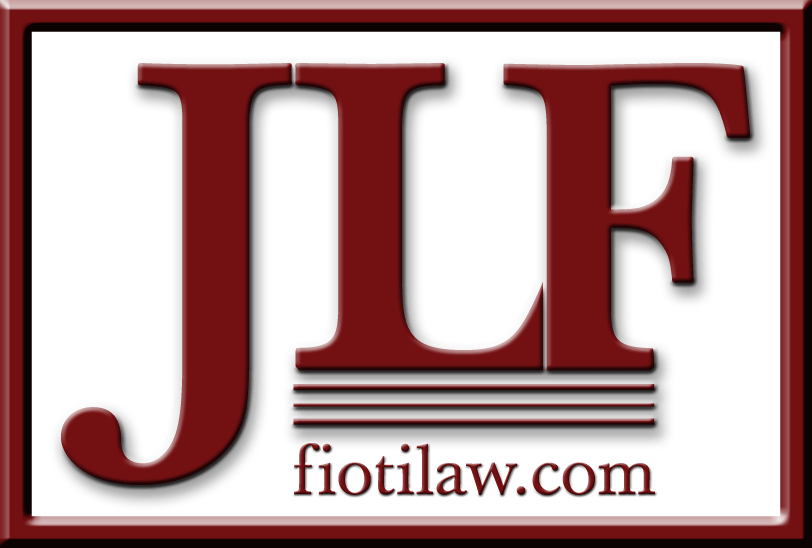 (630) 842-7849 Phone
(630) 672-7497 Fax


[email protected]



Send correspondence to:
900 Ogden Avenue, Suite 371
Downers Grove, Illinois 60515

Wheaton Office:
620 West Roosevelt Road Suite B-2
Wheaton Illinois 60187

1/2 mile east of County Farm Road on the south side of the street in the Prairie Path Office Center Suite B-2


Available for evening and weekend appointments at Wheaton office.


---

Aequitas nunquam contravenit legem.

" Equity never contradicts the law."


---